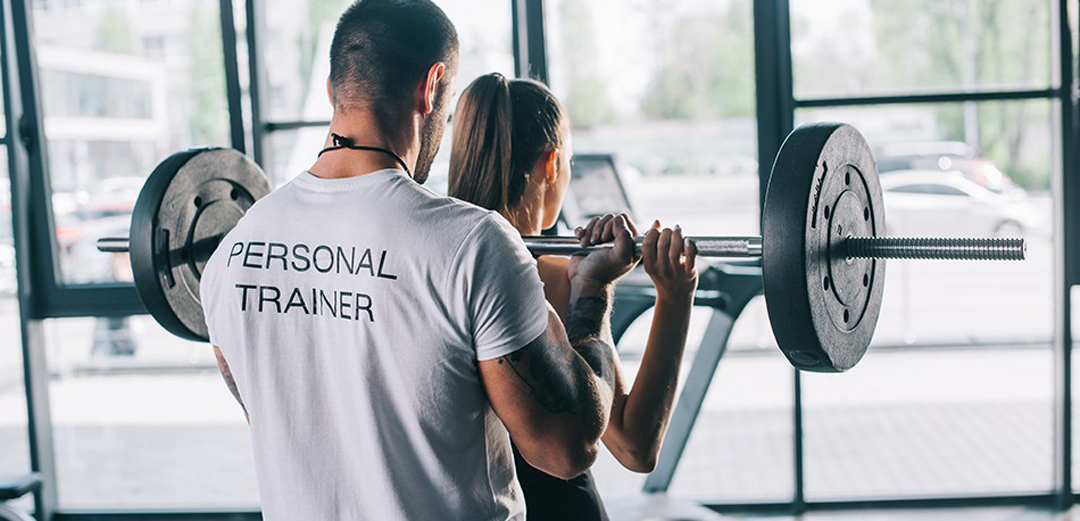 Our personal trainers are friendly, enthusiastic and experienced in helping our members smash their health and fitness goals. Training with a personal trainer will take your training to a level you are unlikely to be able to achieve on your own. The knowledge and experience of a personal trainer will ensure you are making the most of every second of your training. The trainer will help you stay motivated, work smarter and get the best results. No matter what your goals are: fat loss, muscle gain, toning, sports specific, rehabilitation, fitness or general health; we have a personal trainer that is right for you.
Physiotherapy and Chiropractor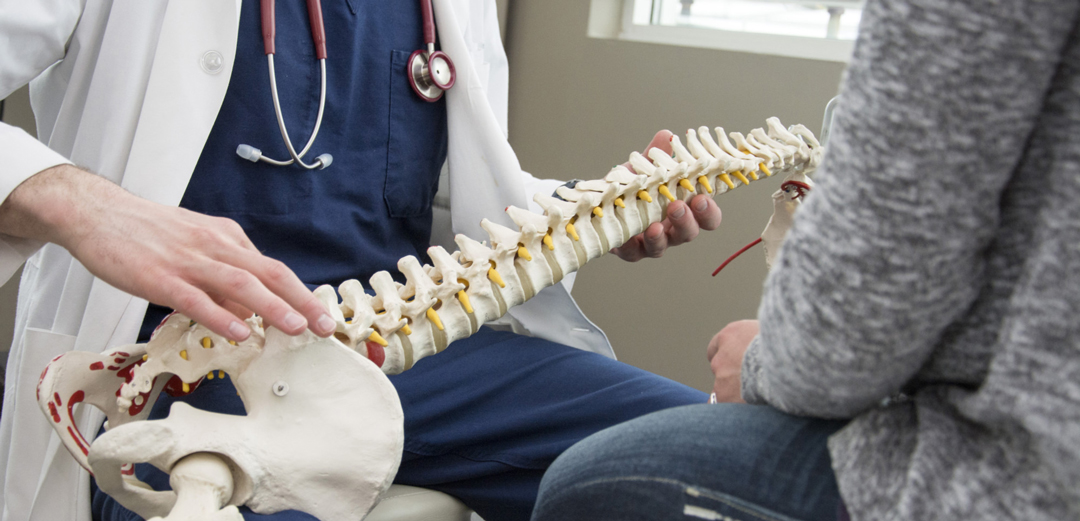 Our in-house physio therapist Dave is ACC registered, and has over 20 years of experience, and offers:
Acupuncture
Massage
Functional Assessments
Manipulation and Mobilisation
Injury Rehabilitation
Our Chiropractor Clarence is ACC registered and has been qualified for over 8 years. His services include:
Upper and lower limb injuries
Back and neck adjustments
Kinesiotaping
Sports massage and injury prevention
Dry Cupping and dry needling
Nutrition and Training app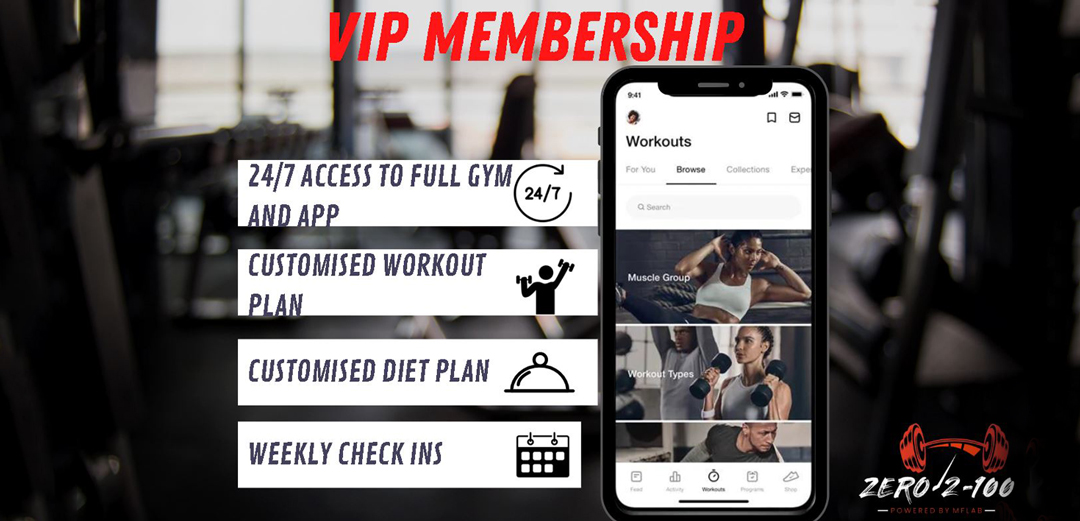 Are you struggling to get results because your diet is not under control? Are you getting bored of the same old gym routine? Then the Training and nutrition app is ideal! Our app is customised to suit your goals, we will work out your macros and calorie requirement, and work along side you with regular updates and body composition tests to ensure you are always on track. Workouts all have video demonstrations and step by step guides, it even records your personal bests and has a built in 24/7 support system!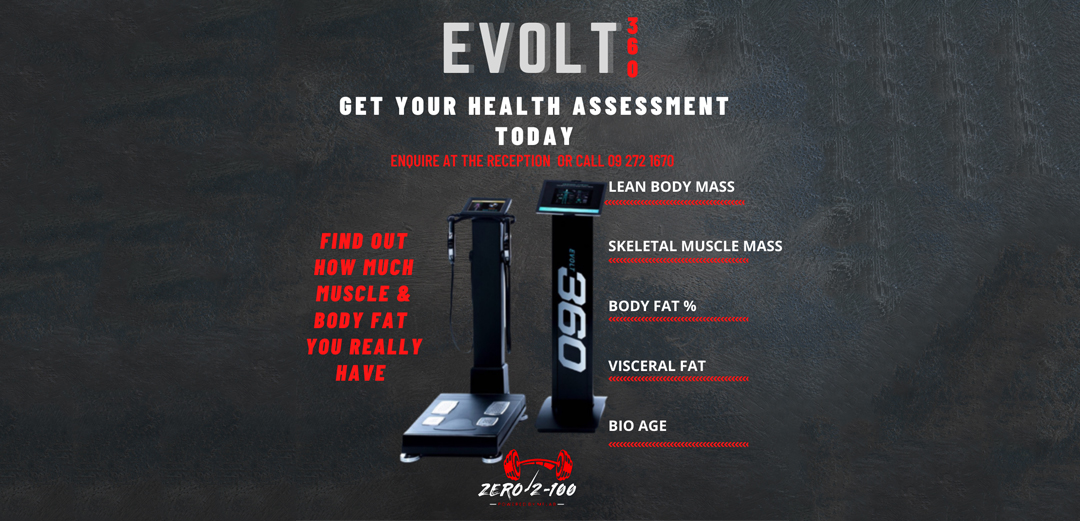 The Evolt 360 Body Composition Analyzer is a simple-to-use 60-second scan that provides detailed data about a body through more than 40 measurements. It works simply by passing a safe electrical current through the feet and hands. The resistance to flow of the current determines the difference between muscle mass, fat mass, water and mineral — a measurement far beyond the one-size-fits-all generic BMI. All readings are specific to the individual, allowing trainers to better design a health and wellness program. Book your free first initial body scan at reception!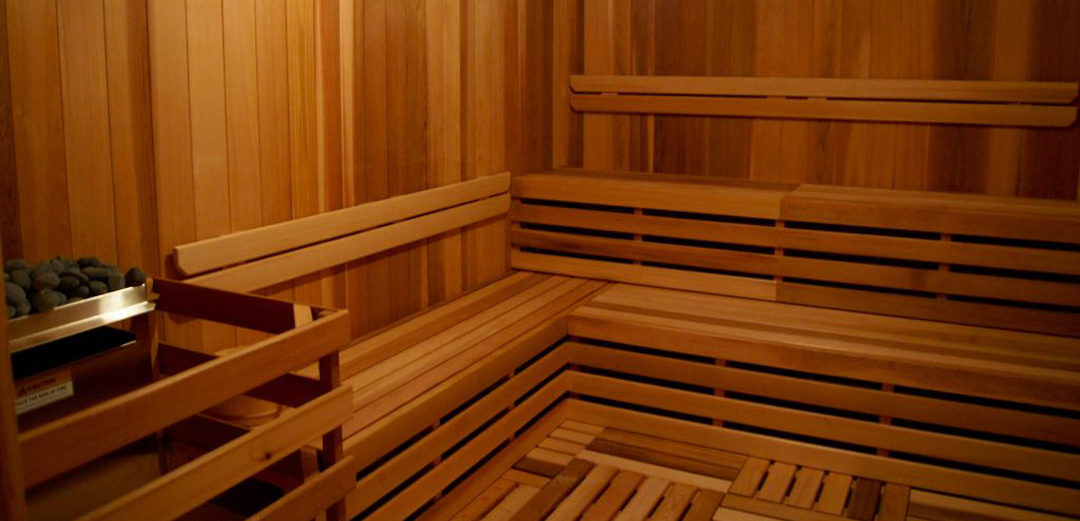 Our separate male and female Sauna is able to hold 5-6 people at a time. The sauna is available 24/7 to members and is electronic, so you don't have to add water.